The entire last series appears to have actually been Frankensteined together from offcuts by a cast who didnt wish to exist. What a heartbreaking send-off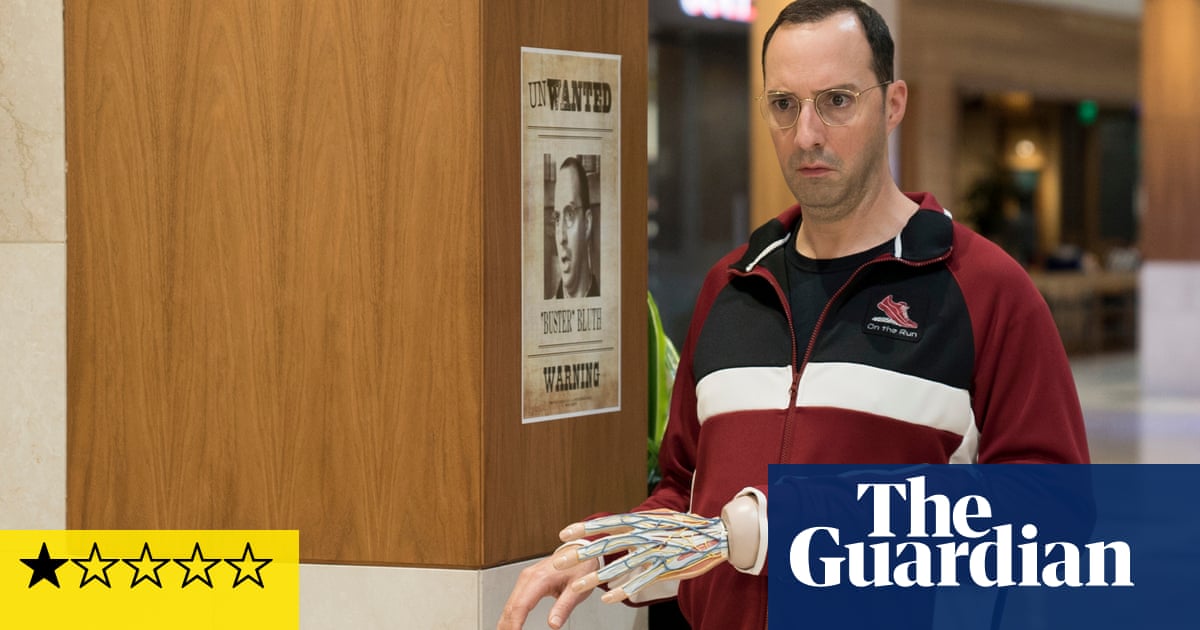 C# SEEEE ould you ever have pictured it ending like this? All through the dark years– the long, agonising stretch where it seemed like we were teased weekly with guarantees of a revival– the idea of Arrested Development sputtering out appeared unimaginable.
But here we are. The most recent, and most likely last, episodes of Arrested Development are on Netflix now. You may enjoy them. You most likely will not. Your life will stay precisely the same, whatever you choose. Now that it's over, it may be worth formally changing Arrested Development's tradition from "the program that was cut down in its prime" to "the program that ought to have remained dead".
And make no error, this is probably completion of Arrested Development. How could it not be, offered the near-total collapse of its cast? Reflect to that godawful implosion of a New York Times interview in 2015, where the cast cratered out in a wave of tears and recrimination and aggressive, watch-through-your-fingers mansplaining.
Offscreen, its fallout was so poisonous that Alia Shawkat has actually freely stated she no longer wishes to belong to the program . And onscreen, rather honestly, it's all you can see. You see Jeffrey Tambor and all he's been implicated of. You see Jessica Walter and how dissatisfied she is. You see Jason Bateman the steamrolling boor, you see the exhaustion in Will Arnett's face, you see Michael Cera half-arse his method through a function he grew out of 15 years back. You see Portia de Rossi hardly even happy to appear anymore. For those people who enjoyed– really liked– Arrested Development back in the middle of the last years, it's heartbreaking. It's like enjoying a lot of tired circus bears joylessly hopping from foot to foot.
.